After moving from the countryside to an apartment, I was distressed by not having a place to dispose of my food scraps. I started doing research looking for solutions. That is when I discovered Foodcycler! So, I reached out to the team at the Foodcycler company for information and received one to test out and am happy to report that it is the answer I was looking for!
My friends who have been to my place have seen my Foodcycler in action. They all get a tour of my laundry room where I keep my Foodcyler busy producing fertilizer for my precious aloe vera plants, rosemary, and my son's succulents collection.
I'm so excited for you all to see this episode. Once you watch the video, you'll understand why we are so thrilled to have found the solution to keeping food out of our landfill! (And you might want a foodcycler for your kitchen counter!)
Food waste is a serious problem
We've been talking about food waste this week. Manuel Bruscas and I discussed the many ways food ends up wasted in a Healthy Bite Episode: World Hunger – Starving for the Truth.
Next, I shared four of the benefits of reducing food waste. Hopefully, you are starting to think about making plans for more efficient food prep and shopping.
Today we are going to talk about inevitable food waste and what we can do with it to keep it out of the landfill.
I'm talking about banana peels, avocado pits, eggshells, coffee grounds, and other non-edible parts of the foods we prepare.
Even though these items are biodegradable, sending them to the landfill is not a good idea.
Composting is one way to cut back on food-related emissions. In landfills, which are anaerobic or oxygen-deprived environments, microbes digest rotting food and release methane, a greenhouse gas that is more than 25 times more potent than carbon dioxide. Composting creates an aerobic environment, and methane-producing microbes don't thrive in the presence of oxygen.
What are some of the ways we can dispose of this kitchen waste without putting it in our overburdened landfills?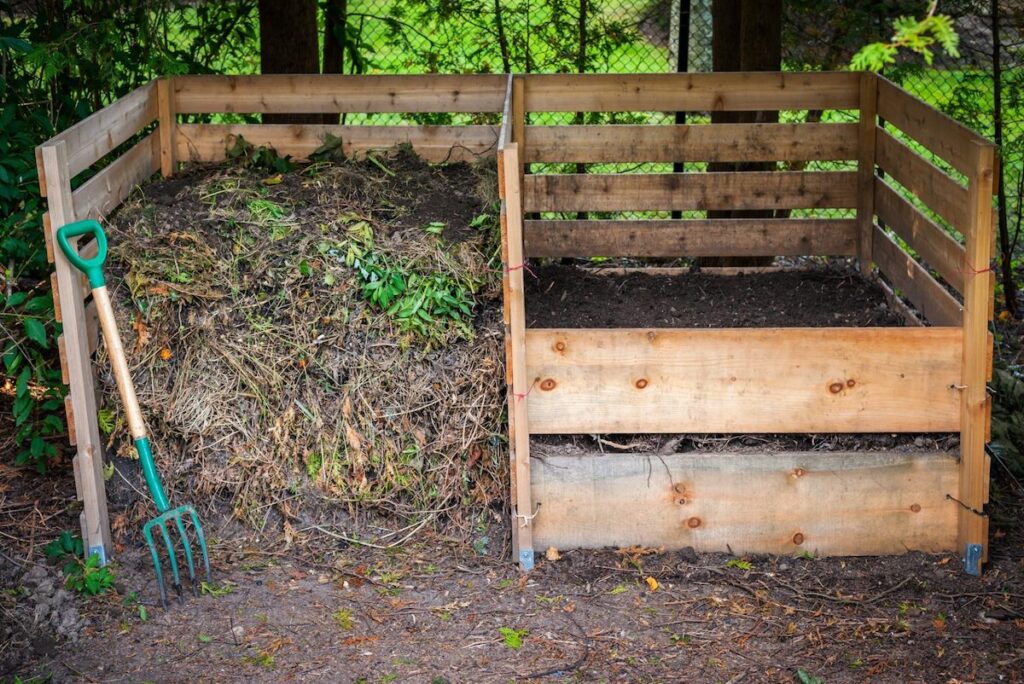 Having a compost pile is a wonderful way to deal with food waste for those who have the yard space available. All you need is the space, a shovel, plus the greens and browns to add to the pile.
Backyard composting is inexpensive and requires very little prep work; it's easy to reap the benefits of a backyard compost pile. Some people find them unattractive, smelly, and inconvenient if it attracts late-night visitors such as skunks and other scavengers.
A compost tumbler can alleviate some of the inconvenience of the compost pile; however, it's not an excellent choice for those of us living in condos or apartments. Some apartments even have rules about composting.
If you've always put your food waste directly in the trash can, I'd love to challenge you to make a change starting right now. There are many ways to tackle composting. Here are the top twelve methods of composting, plus the pros and cons, as well as how much it will cost. (Don't worry, some options are free!) You can even check your local recycling center to see if they have community composting.
By all means, if you can compost, please do so. I understand, however, there are reasons why someone with a backyard still might not want to compost.
When composting isn't an option
For those of us who live in an apartment or condo, composting may not be an option. However, here are a few methods of composting in an apartment that you could explore.
As I mentioned before, when I moved to an apartment, the first thing that bothered me was not having a compost pile. Thankfully, I was able to come up with a solution for my peels, pits, and sad lettuce.
Foodcycling has been more than I even expected it to be! I've been able to take my food scraps and turn them into organic fertilizer with a perfect NPK (Nitrogen, Phosphorus, and Potassium) ratio.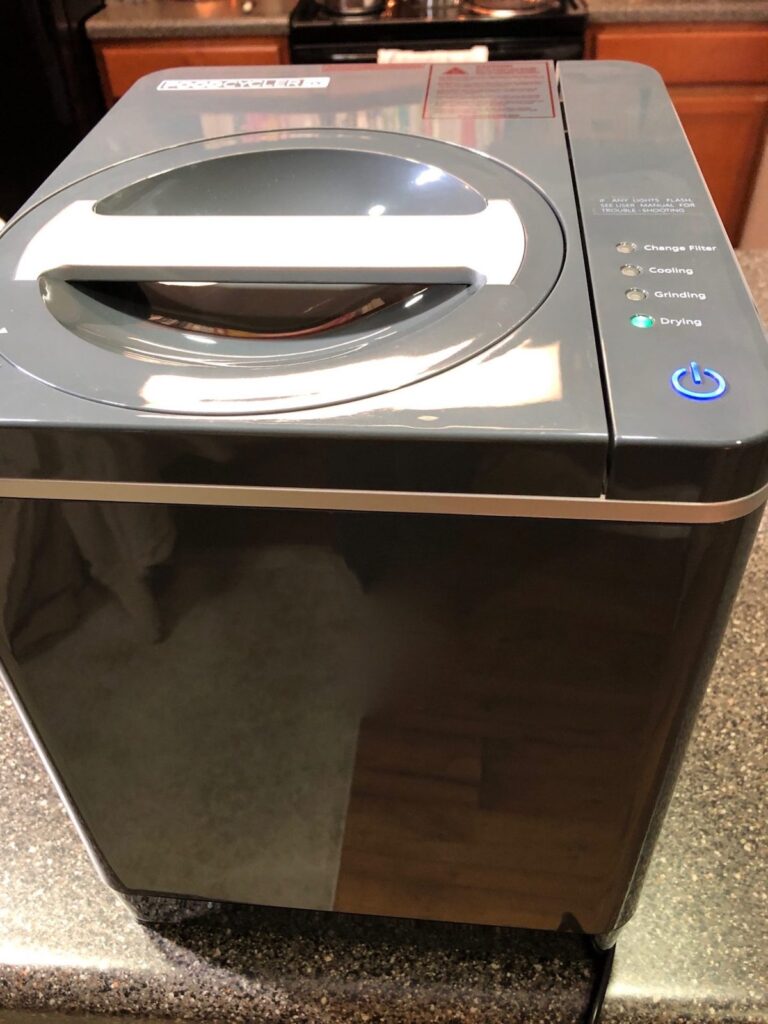 When my kids eat a banana and throw the peel into the Foodcyler – out comes potassium for my plants! Coffee adds nitrogen, eggshells contribute calcium; and the output from my Foodcyler is Homemade Fertilizer from something that would have ordinarily gone into the trash.
Each week, my trash bag is much lighter. All of my scraps have been turned into a soil amendment that is now nourishing my plants. It's an affordable, odorless, easy-to-use, eco-friendly food recycler.
At night, if the bucket is full, we close the lid on our food scraps and in just three hours they are reduced into nutrient-rich fertilizer for my plants.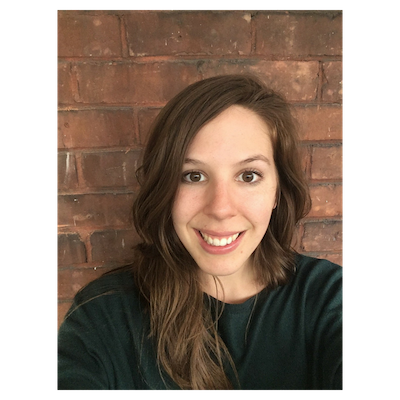 Food Cycle Science
Samantha Miller is the Communications Manager at FoodCycler, which offers indoor food waste recycling.
Their products turn food waste into fertilizer, and Samantha turns that fertilizer into blog material! She loves her job, her dog and a hot cup of coffee (or three) in the morning.
Some of her most popular posts include:
How Compost Works – The Dirt on Dirt
Mold On My Soil – How did it get there, what do I do?
From Root to S.T.E.M. Learning Through Classroom Composting – (and I think that a Foodcycler would be a great gift for a classroom!)
Spread awareness about keeping food waste out of the landfill by sharing this post. Also, share your tips on how you reduce food waste at home in the comments below. It takes all of us working together! I'd love to implement tips from you all.